About Us
Making the
web more
creative
We build digital platforms for brands that help their customers see the best side of them.
Services
User Experience Design
Digital Design
Web/App Developement
Web3
eCommerce (Shopify Partner)
Photography/Video
Digital Marketing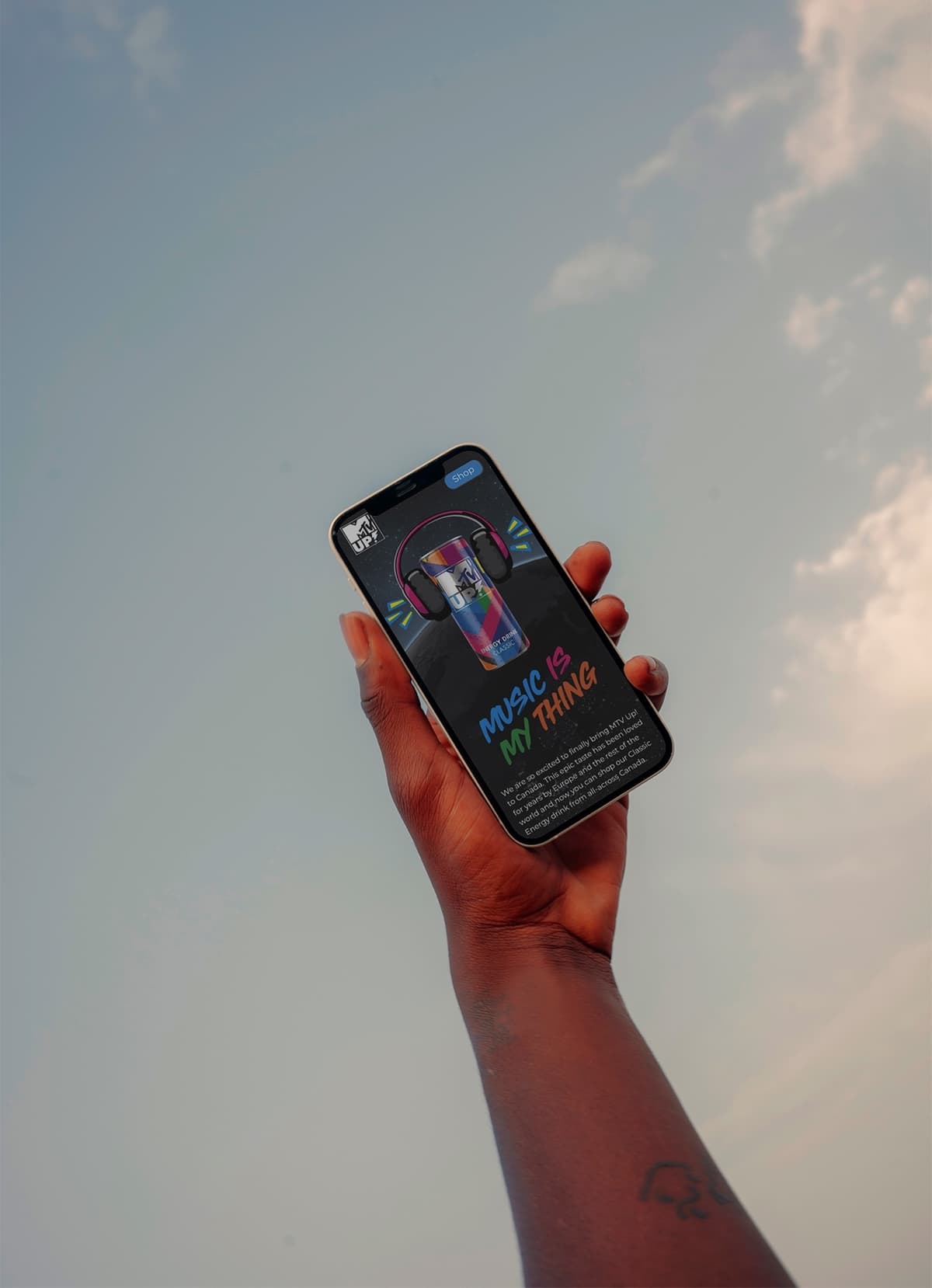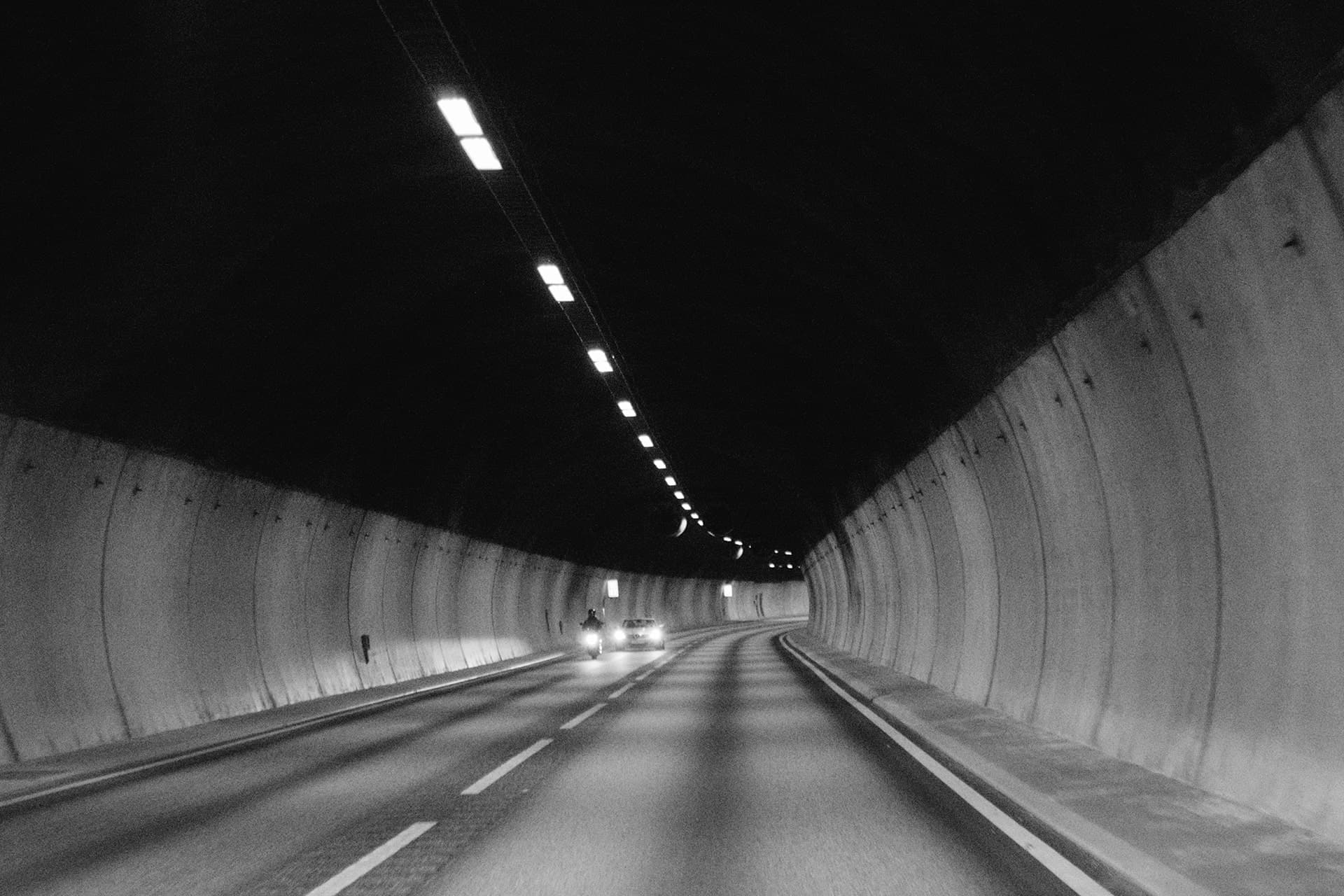 We're a Toronto based group of creatives serving clients anywhere. The kind of creatives that know how important showing up online is. And not just being there. Looking good and making it easy to connect. So, our bench is full of developers, designers, and thinkers that bring years of experience together to create solutions for brands and businesses. We love what we do because we love what we make.
Digital
Raised online and bringing everyone in with us.
Creative
Finding ways to make things look amazing and work better.
Flexible
From online art galleries to ecommerce and everything in between.